Today was a big day in my #adultswithbraces journey.  Right now I'm blissfully unaware of the pain that awaits me tomorrow, or when the anaesthetic wears off in a few hours, so I thought I'd share my update before that happens…
I had surgery this morning to uncover the submerged molar, so that the orthodontist can now pull it up out of my gum and complete treatment.  It wasn't without its stress – no flautist likes the words "dental surgery", but after my consultation with the dentist who would be working on me, I quickly gained a sense of trust (also helped by the fact that she is an adult with braces too).
I wasn't worried about the pain of the surgery, it was more the implications for being a flautist, and the possible risks.  The reality is that I've had to turn down work at various points in the past couple of years because I had no idea what stage my orthodontic treatment would be at, or how it would affect playing, and this month is no different.  I also had to consider what I might do if it did all go wrong, because there is always a risk that something becomes more complicated. Thankfully the surgery at this stage was low risk, thanks to my unerupted tooth not being close to any nerves, and hopefully the tooth will get its act together and do the rest of the work without me needing more surgery.  It'll be at least a few days before I can start playing flute again, so in the meantime I'll be practicing Twinkle Twinkle Little Star on the fiddle (explanatory blog post to follow) and eating lots of jelly and ice cream.
Fingers crossed I'm now on my way to the end of being #BraceFace, and by the end of it I'll have an almost full set* of healthy teeth and still be able to play all of the flutes!  422 days of life with braces (again) down, hopefully only around 200 more to go… hopefully less?!
Being the workaholic I am, I opted for local anaesthetic only, so that I only had to take the morning off, so I leave you now to go and do some qualitative interview analysis, because #PhDlife.
In the words of DC, I will survive, keep on surviving…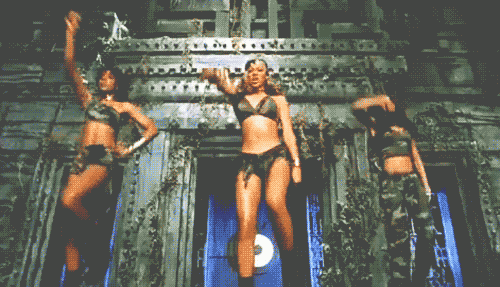 *minus the molars I had taken out before braces the first time.