Oops, I didn't realise my last post was in JUNE 2017 — sorry folks! Since it's January, maybe I should give myself a goal of doing at least one more blog for you before June 2018…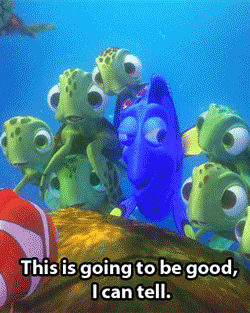 So I've been a little busy lately. I have been working away setting up the Scottish Asian Creative Artists' Network with my old pal Sodhi — have a look at our shiny new website! We're also on Twitter. We're doing some pretty cool work this year, thanks to Festival 2018 funding, more to come on that…

I'm still PhD-ing. 2018 will be the year I get close to the end. Not quite to the end, but close. I did have a nice long break from it though — if there's one good thing about the current PhD system, it's the interruption-of-studies-PAUSE-BUTTON.  If you need me, I'll be swimming… in the hundreds of thousands of words I transcribed in 2017.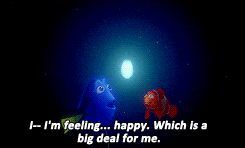 The biggest lesson I learned last year was the importance of looking after your mental health. I may have learned that the hard way, but now I know, and it's going to be a priority.
Other things I'm going to do this year are…
be more green – I've slowly been making changes and I'm going to keep going
eat more green – I got a bit too into cheese last year, time to fit back into my clothes.
have more 'me' time.
take PhD breaks.
read more books – I ended 2017 by finally getting my borrowers card from Glasgow Women's library, and I intend to use it well.
make more music – my band Velma also did our first few gigs last year, and we've been busy writing new music.
write more blogs – I'll be doing a guest spot on a PhD blog in a couple of months, on support networks in academia, keep an eye out for that!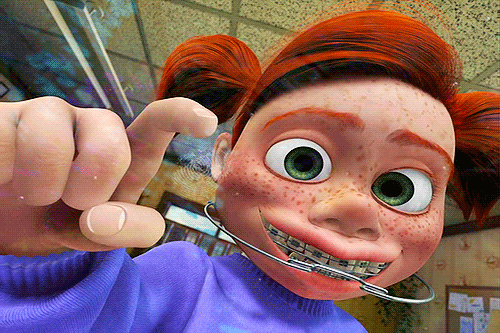 Still reading? I still have braces, yay (not)! We are into the 3rd year of that journey, so expect more braceface blog posts in 2018…